Why collaboration is key to successful architecture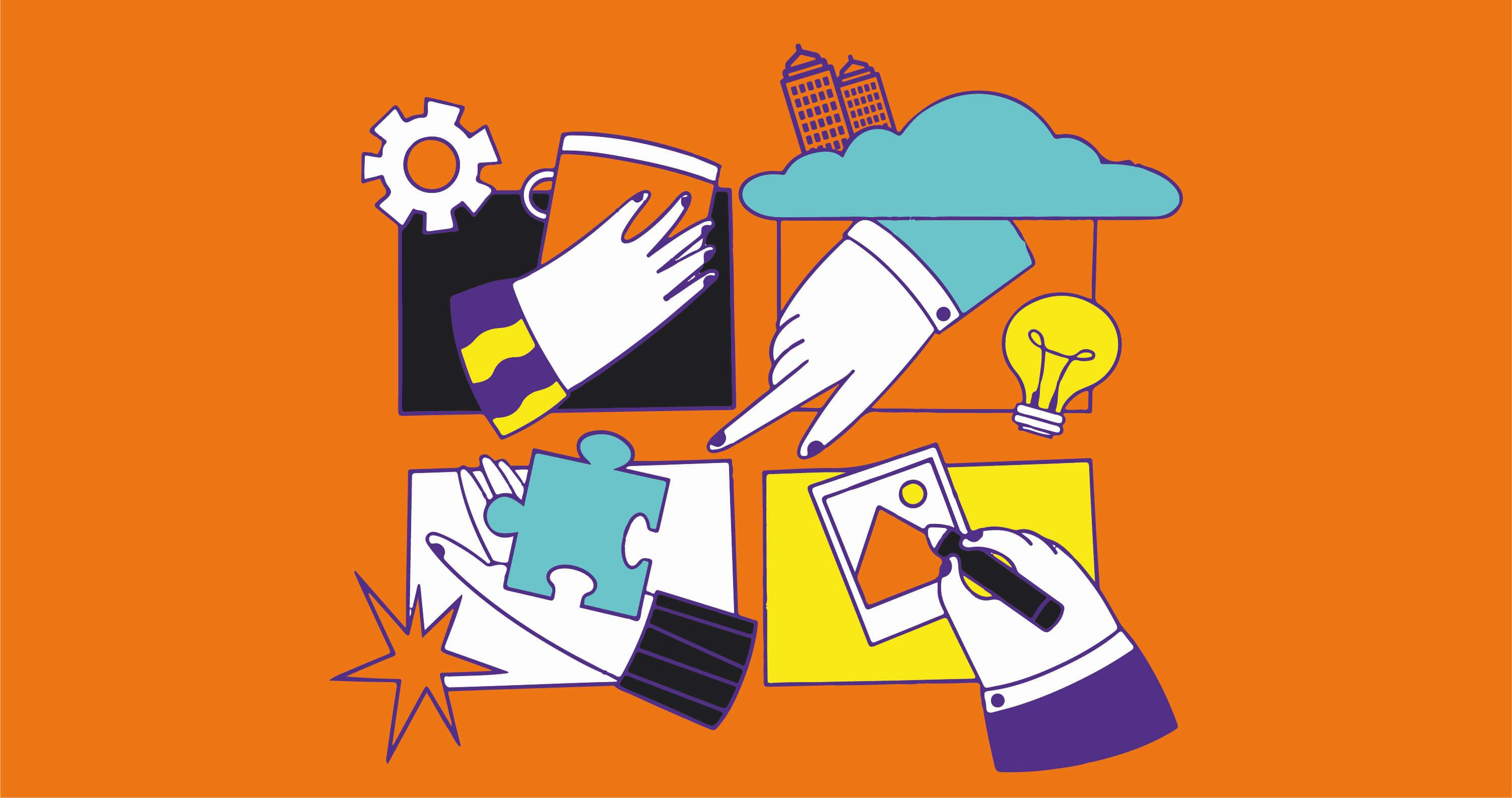 Jan 13 2022
A lot has been said throughout history about how people need other people, and in architecture, this is particularly true. Many things make a project successful, and creating an environment that fosters excellent teamwork is one. Zaha Hadid said: "architecture and design require extensive collaboration." Since the role of the master builder in medieval construction up until the significant architectural movements that shape how we inhabit cities today, architecture is a discipline that brings people with different skills and expertise together. Therefore, collaboration in architecture is critical; ensuring that goals are clear for everyone and that communication runs smoothly gets the best results.
Communication matters
Communication is what allows us to exchange information effectively. It needs to smoothly happen between all the stakeholders involved to design and create extraordinary buildings. That is called collaboration.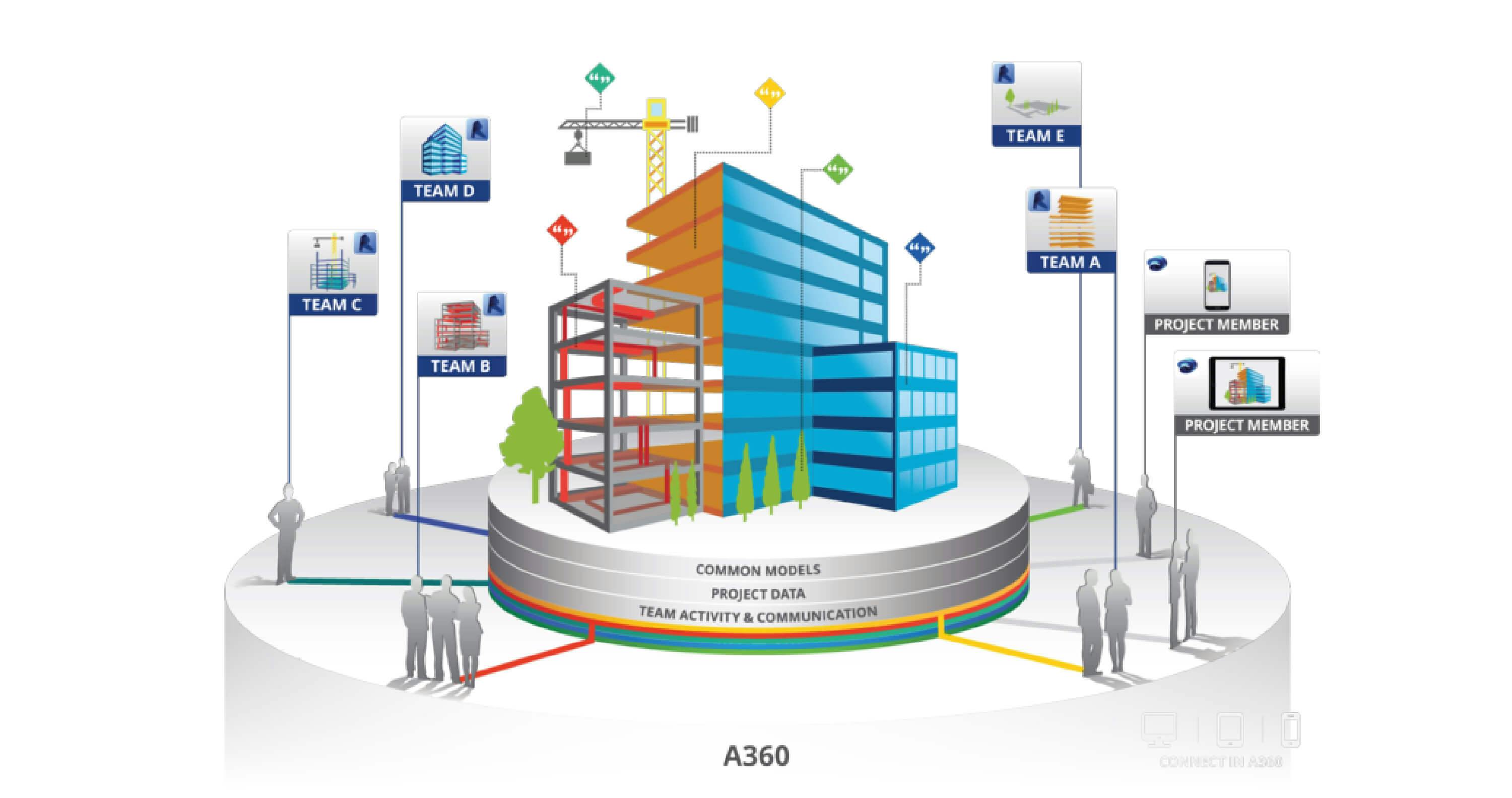 As an architect, you rarely work alone. You are trying to interpret the client's needs while also working with a diverse team of consultants (Structural Engineers, MEP, Landscape, Contractors, etc.) with different types of technical expertise. Building the skills to boost communication between the team members, the clients, and third parties is the secret to a successful architectural project.
Communication skills
Knowing how to communicate and accurately transmit an idea is underrated in the AEC industry. In any job that requires teamwork, communication plays a substantial role in the way teams perform. How collaboration happens entails the technical expertise of teams and, equally important, managing people's skills.
Finally, communication is a two-way street. Listening is as important as expressing your ideas; learning how to pay attention while somebody else is talking, comprehending, and responding.
Stronger Communication skills in architecture
A successful project depends on the communication skills of the team. Therefore, we need to train our architects to be stronger, better, and more effective communicators, ultimately impacting project coordination.
The design-build process can be complex and lengthy. Architects and projects, in general, are often pressured by tight schedules, which makes the development of a project even more difficult. Without a clear action plan regarding communication and coordination, it can be easy to get lost in the shuffle.
We suggest that Owner/Architect/Contractor meetings happen weekly with a clear plan to tackle. While walking through the project, it is easy to get caught in discussions about details that don't help the project move along. Therefore, sticking to the agenda is critical.
Also, while many architectural practices still function with traditional communication exchange methods such as reports, briefs, schedules, the AEC industry needs to move into a more sophisticated way of exchanging information effectively by leveraging the power of technology. So it's not only about training the architectural team in soft skills anymore but also how data flows through the new platforms that are here to stay.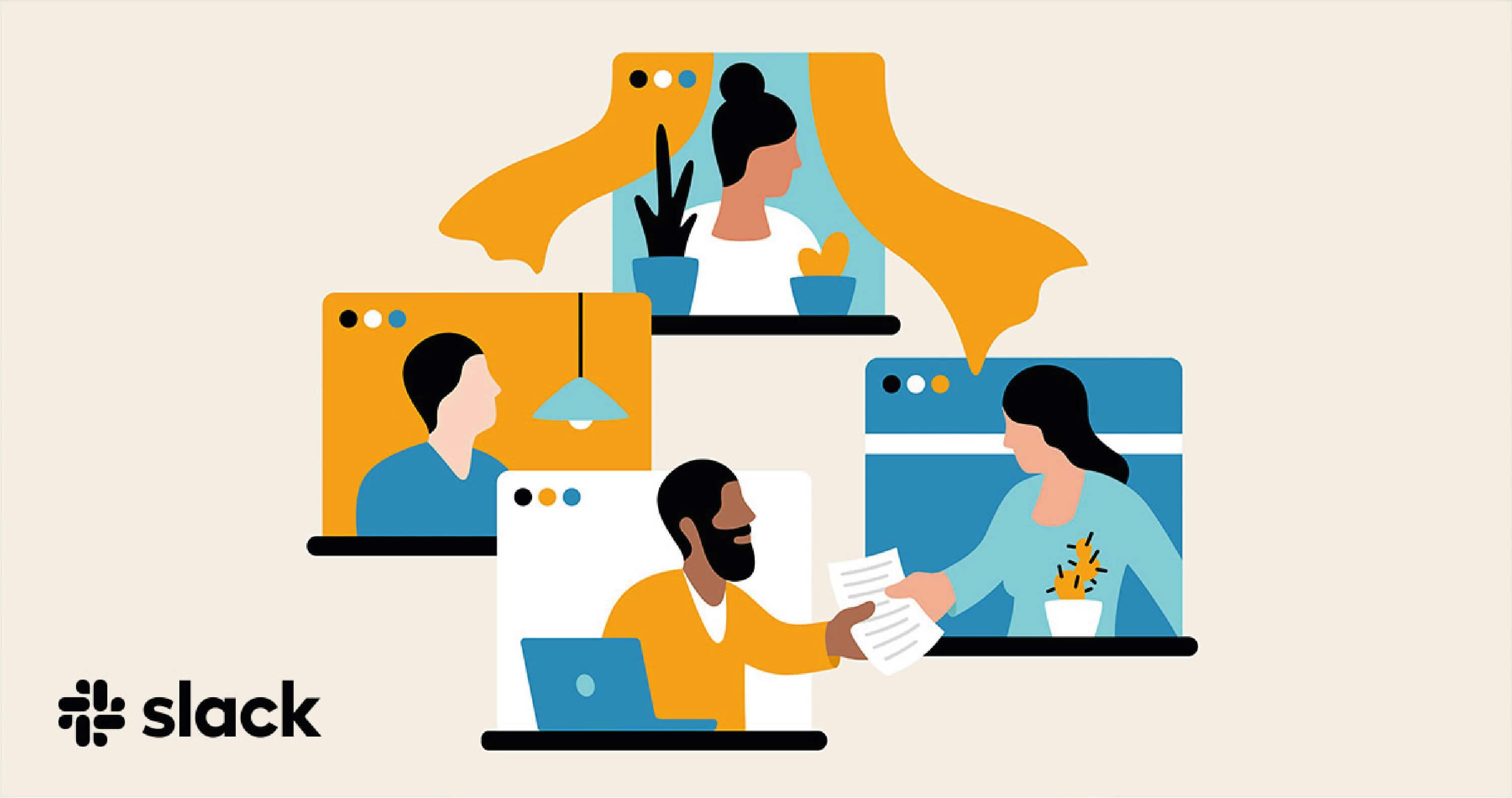 As design projects are becoming more complex, technological developments support how architects can communicate the essence of a project through 3D models. This new form of collaboration with tools like BIM ensures the right people get the correct information at the right time to make effective decisions.
Team synergy
Team synergy comes from the company's culture. Architecture firms need to promote work environments where individuals can express themselves freely and trust each other. When amazing team synergy occurs, diverse teams are empowered. They work together almost effortlessly and produce the highest impact on deliveries.
However, even the most advanced and developed technological tools don't work if the team, meaning the people in it, are not on the same page and vibe - all aligned in a collective effort, pulling together for success.
Positive team synergy
Team synergy is essential, but positive synergy is the real game-changer. People need to be in the right vibe. When all individuals in a team align towards the same goal, magic happens. It is right there where they find opportunities within their differences and leverage each other's talents.
Also, there are other ingredients to add to the mixture to produce a positive collaborative environment. For example, humility is crucial: Recognizing and acknowledging one's truth and being open enough to modify it accordingly towards the final common goal. Another vital ingredient related to humility is leaving egos aside. Ego clashes are a widespread phenomenon within teams. Parking one's ego somewhere deep within is key to creating space for self in the team.
Finally, positivity and team synergy thrive when people have complementary talents and learn how to combine them. They become more valuable than any individual skill and coordinate to accomplish the final goal of producing a successful architectural project and building.
The ultimate team collaboration
Today we can't but admit that the digital era has changed how we live, think and work. Teams within a company are no longer bound to a single location or time zone. Communication has moved from being vertical in a company's hierarchy, allowing teams to make their own decisions, be self-managed, share responsibilities and celebrate successes together.
We already know that the whole is better than the sum of its parts. So, we need to implement it more broadly in the architecture world and use the power of technology to succeed in collaborating.